Retouching example
Rare beetle photographed on bark (left)—there was no detail in the darkest areas around the rear legs (right) ...

... a week later a sizable box arrived by registered mail from the CSIRO in Canberra. inside, in many layers of crumpled newspaper, a small box with a real beetle, enabling me to paint the legs in Photoshop.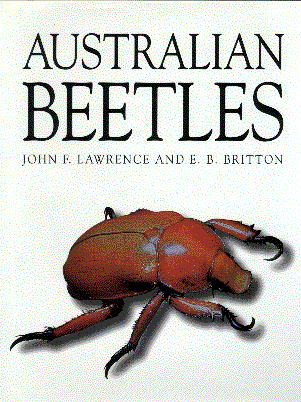 ---
All images and graphic elements in this site are protected by copyright
© 1996–2019 Paragraph®. All rights reserved.